Jivan Abhiram recently took part in Mada's 8 Week Online Course. Below, he shares about his past workshop experiences, and the impact he felt from the Online Course with Mada: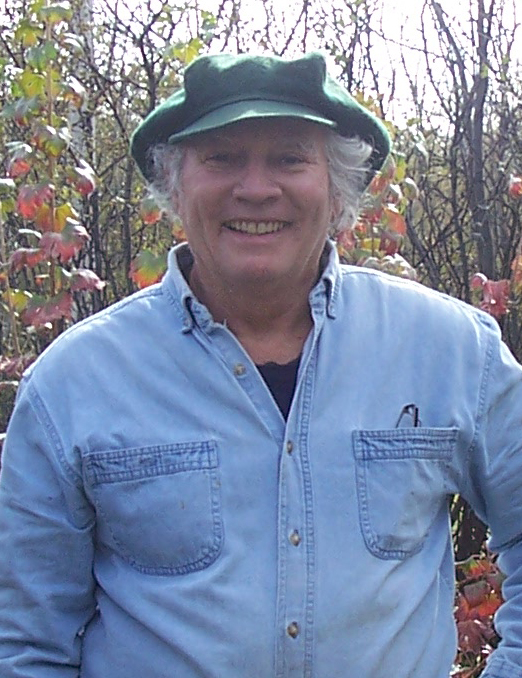 My first group workshop experience was in 1980 at the Osho's Ashram in Pune, India. Since then I continued participating in many therapy groups and trainings, and in the early 90's began assisting in them. Eventually, I started leading therapy groups such as Mystic Rose, Born-Again and No-Mind.
After 15 year of absence from participating or offering groups, in 2013 I joined the 8 Week Healing into Consciousness Online Course with Mada. What a surprise it was! The energy transmission from Mada, and the group energy from other participants, was like being back in the Poona groups again.
The energy field created through this course has a lot of love and sharing at its core. Mada is like a Master Chef. She takes the ingredients from 40 years of group evolution that was happening around Osho and adds her own special touch with her unique and very practical self-healing Dalian Method (DM).
The highlight for each week is on Sundays when the group gets together online and receives individual guidance from Mada. During the call Mada answers personal questions then looks into each person's energy and identifies the beliefs that are blocking in the body in each chakra. She then guides the group through the DM Chakra Clearing process to release and transform the unconscious fears and beliefs into freedom and power of consciousness. For the rest of the week participants continue working on their own using DM and an Osho active meditation for that week. They also read a chapter from Mada's award-winning book, In Search of the Miraculous: Healing into Consciousness. There is also an online forum where participants are encouraged to share their experiences and comments and support each other.
My personal process of healing into consciousness through the 8 week on-line course with Mada brought the joy of new discoveries. The course helped me to discover layers of old beliefs repressed in my body and fully let go of things from the past that were still hiding in my body. It helped me to reconnect with my inner voice and trust it even more. I felt my consciousness expanded and my inner silence deepened.
This is the latest in therapy work, though it actually goes far beyond therapy!
Enjoy, for now is the time!
Jivan Abhiram
To find out more about this powerful 8 Week Healing into Consciousness Online Course click here.