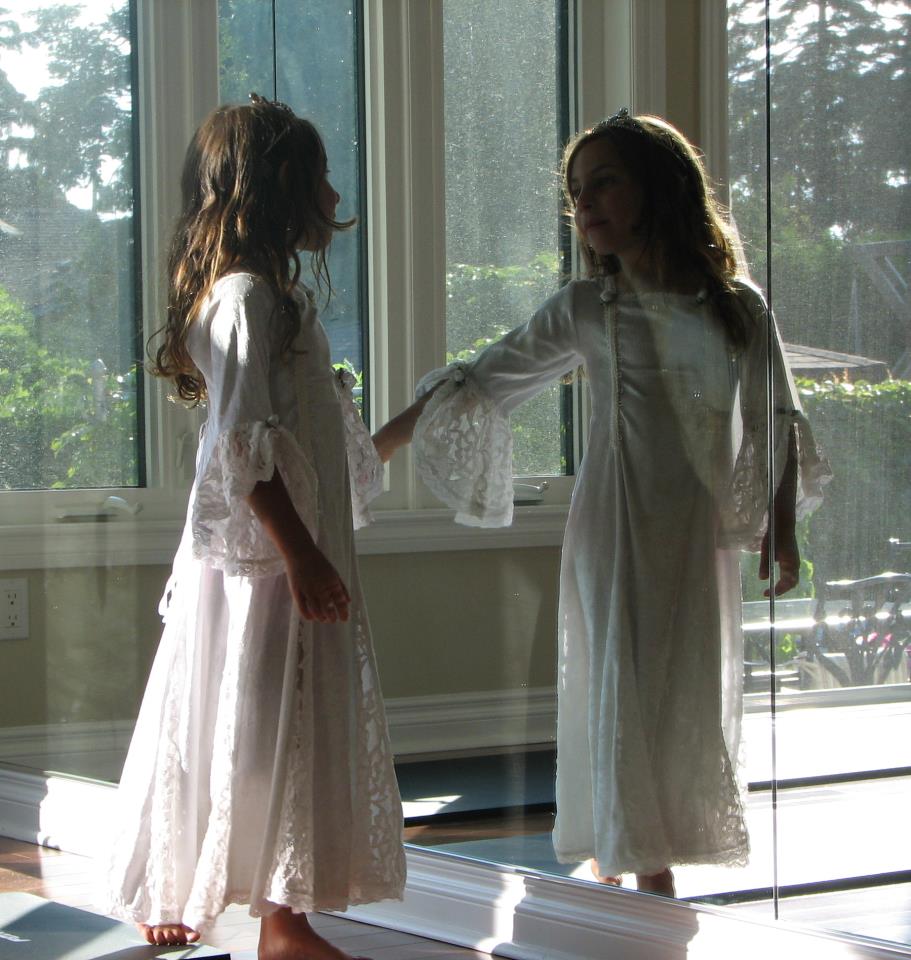 "There once was a little girl. Feeling as though she had landed on a strange planet. She was full of Happiness! No-one else around her was. Such sadness and pain all around. Everyone around her seemed to speak a different language. They seemed to see things differently.
They had forgotten who they were. It wasn't long before the little girl chose to be 'alone.' She couldn't take the misery and pain of others. She couldn't take the misery and pain inflicted on her with their ignorance, criticisms and rejections. She tried to help but couldn't. She tried to hide, but couldn't. She tried to be herself but couldn't, the world was full of telling her how to 'be' and not to 'be'. Soon she camouflaged who she really was and how to be. She played a waiting game, a game of waiting to go 'Home'. She searched for truth. Doubt played a huge roll when truth was revealed time and time again. The truth of who she really was was buried deep beneath the layers of who she was not." ~ Tara
Mada: Every little girl and boy felt this way once. Thanks Tara for how beautifully you said this!